ASCOCM INDIA CALLS
Please pray for the orphan kid cared by the Churches of Christ in our New family Children Home Chennai consist of 58 kids and 12 kids in Mercy Ship Children Home Delhi were cared and we have every villages street children project we care for them cloths for the school and books for education and medical care and food allowance .Need your prayers and support for the kids and Save Children Project for thousands of kids are Hunger and facing death .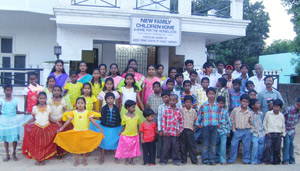 Matthew 19
13 Then were there brought unto him little children, that he should put hishands on them, and pray: and the disciples rebuked them.
14 But Jesus said, Suffer little children, and forbid them not, to come unto me: for of such is the kingdom of heaven.
Matthew 18
2 And Jesus called a little child unto him, and set him in the midst of them,
3 And said, Verily I say unto you, Except ye be converted, and become as little children, ye shall not enter into the kingdom of heaven.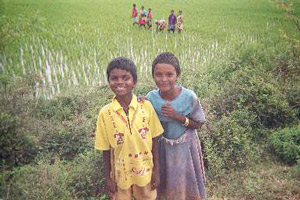 4 Whosoever therefore shall humble himself as this little child, the same is greatest in the kingdom of heaven.
5 And whoso shall receive one such little child in my name receiveth me.
6 But whoso shall offend one of these little ones which believe in me, it were better for him that a millstone were hanged about his neck, and that he were drowned in the depth of the sea.